Meet Our Staff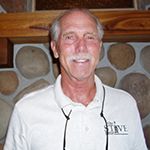 Dave Wildenradt 
Owner
Dave and Brian partnered in business in 1985 each bringing with them years of experience in various endeavors. Common threads incorporated in their business plan were quality, integrity and relationships.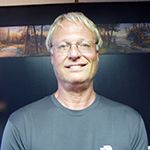 Brian Bauernfeind
Co-Owner
They purchased The Stove Shop in 1990, worked hard, implemented their tested business concept and grew the business ten-fold. Extending value to their customers by providing quality products installed right, while establishing a relationship that generated repeat business and word of mouth referrals. Dave and Brian believe they are not just in the retail hearth business; they provide each customer with the right information on the latest technology to make each purchase a wise investment.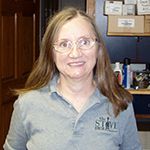 Missy Schmitz
Office Manager
Missy grew up in her family's hardware business. She and her husband, Rich, ran a True Value Hardware store for 15 years. With extensive knowledge of hardware and plumbing, she has worked to help customers solve their home repair problems. Missy has over 40 years of experience in the hard line and retail business.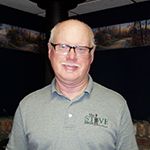 Ed Baker
Technician
Ed has over 40 years experience in machinery maintenance. He previously worked 31 years for Keystone Steel and Wire as a Maintenance Machinist.